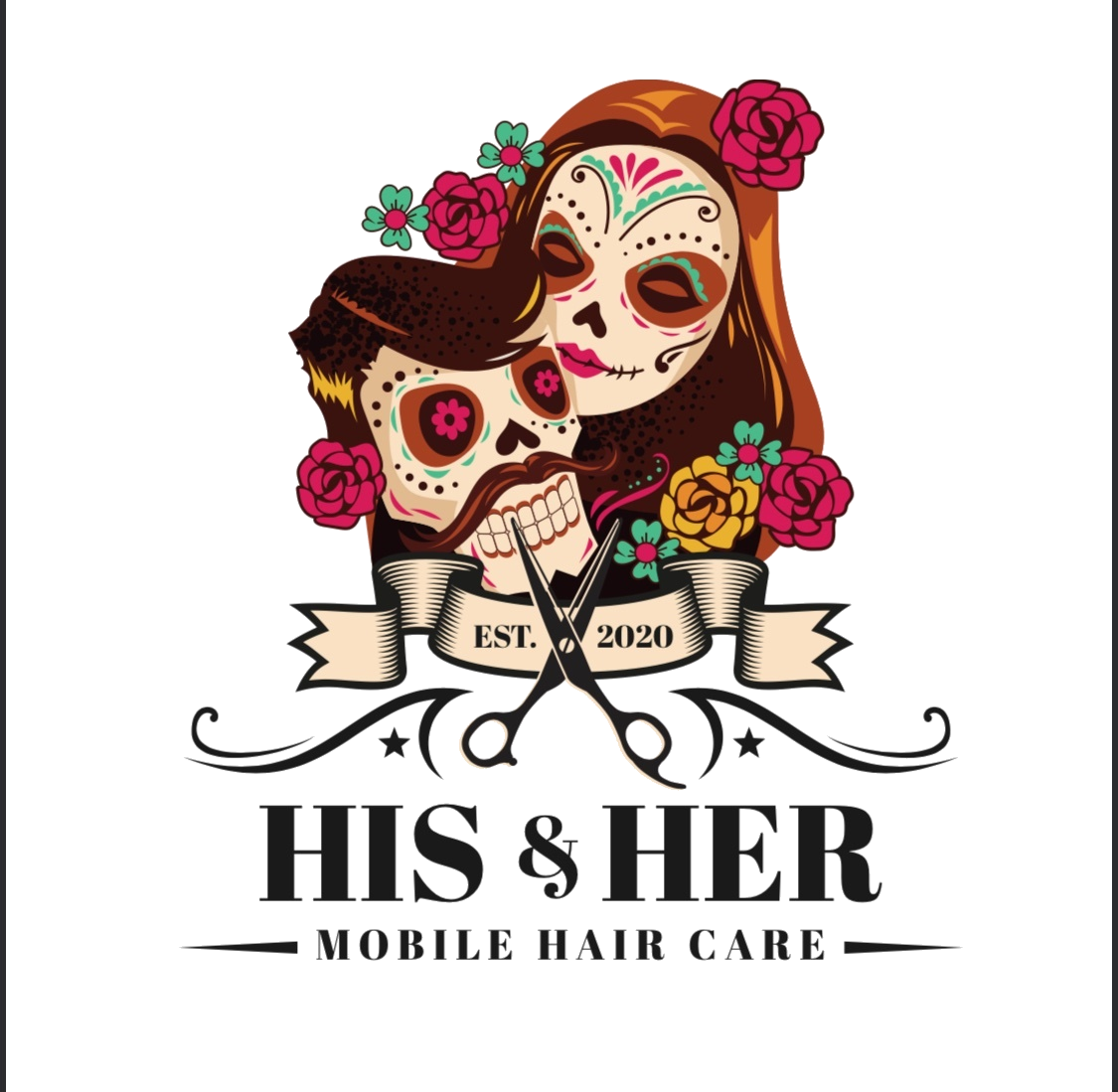 Welcome To His & Her Mobile Hair Care
Top Rated Local® Salon
In-home hair care and salon services are the future of the beauty industry. His & Her Mobile Hair Care is excited to forge a path forward and become a leader in convenient home hair services today. We are elevating our industry to new heights and tackling opportunities for innovation. See for yourself when you schedule a cut and color with our stylists now!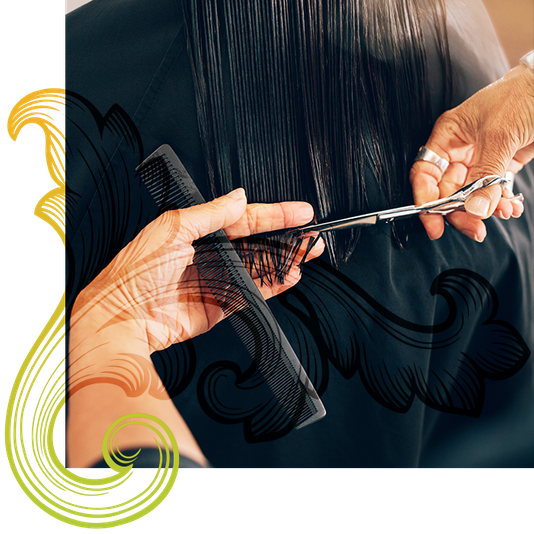 Our Services
Cut. Color. Style. We have a full list of salon-quality services that are available in the comfort of your home. Save yourself time and enjoy a personal styling experience when you book with us. You can easily schedule your appointment and groom on the go with His & Her Mobile Hair Care. We offer hair care for men and women, and we are excited to work with you from wherever you are.
Florida's First In Home Hair Service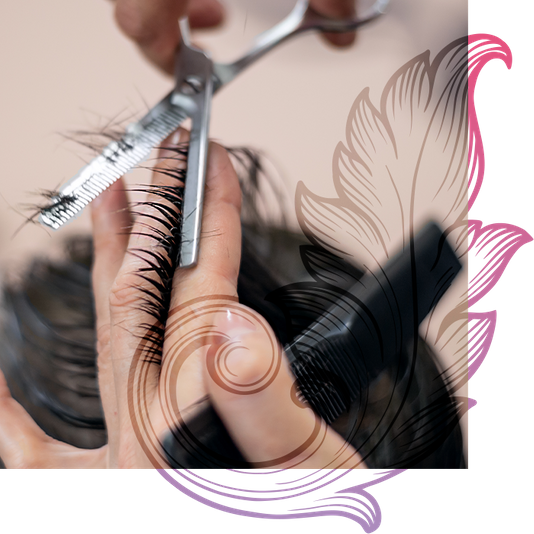 About Us
His & Her Mobile Hair Care is proud to be Florida's first in-home hair cut and color provider! We are combining our passion for beauty and 13 years of experience as professional hairstylists to bring you this cutting edge salon-quality service in the comfort of your home. The world is changing and adapting rapidly, and we want to move ahead with the times rather than look behind us to what was. Learn more about our team here!